Looking for Suncrest Monuments?
Welcome! We're glad you found us. Please look around, we can't wait to hear from you!
Home·stead | \ ˈhōm-ˌsted
: to acquire or settle
: the home and adjoining land occupied by a family
When we think of a homestead, we envision peace, quietness, nature, calmness, and being settled at home with family.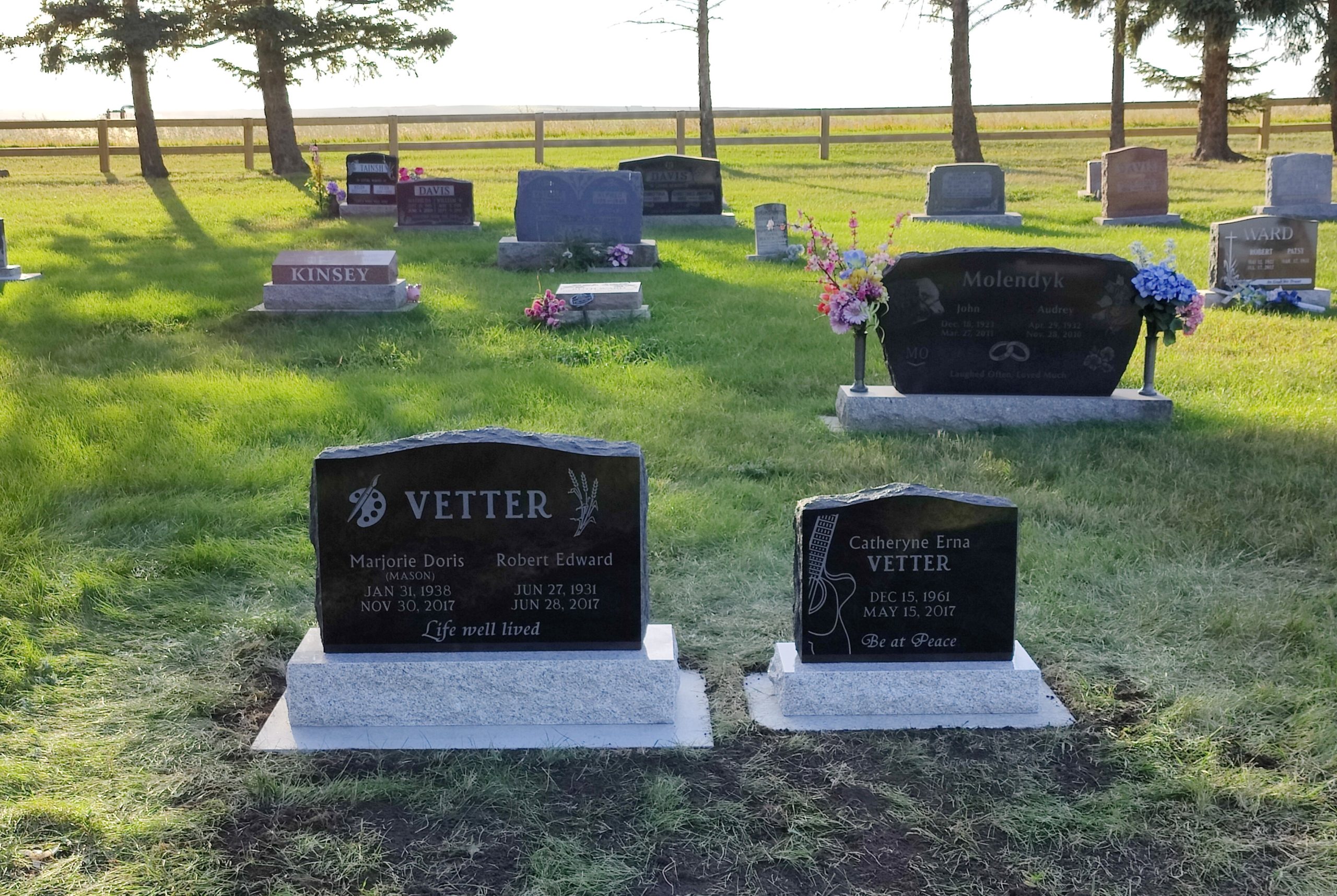 Monday to Saturday
Please contact us
for an appointment
Homestead Memorials
303048 Range Rd 253,
Linden, AB  T0M 1J0